Fruits and Meat: Is it Safe?
Sent by JUDY CHO | February 12, 2022
It's never easy to share about organ meats and fructose but I made it through this week pretty unscathed! And after having no clean water for several days, we finally have clean water after the Texas ice storm. Overall, I say it was a pretty good week.
This is the second year that the Austin winter caused a halt in clean tap water. I always think of the people that walk miles for clean water. I am humbled each time and rather than complaining, it makes me deeply grateful for the privileges I have.
STUDY OF THE WEEK — Meat-Based Uric Acid Decision Tree
I promised a decision tree last week. So for the first time since my management consulting days, I opened up MS Visio and put my thoughts on paper. It was very nostalgic as it reminded me of my late hours working on corporate projects (but for a paycheck). I now do this for clients but it's more than worthwhile.
Dr. Johnson's video was pretty powerful for our meat-based community and I hope you had a chance to watch it this week. It's available on YouTube and all podcast platforms.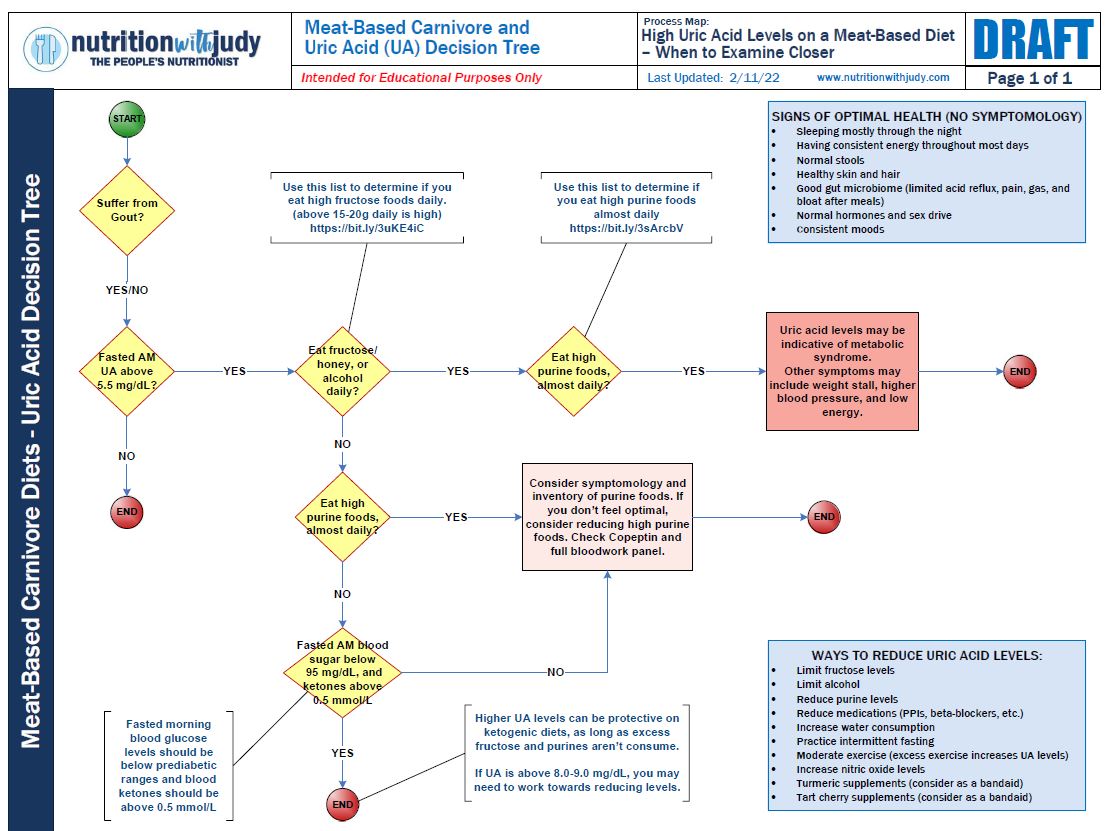 You can find the full decision tree as a PDF. I marked it as a draft as I plan to vet this with Dr. Richard Johnson. Remember, this is not medical advice.
Check last week's newsletter for a deeper discussion about uric acid. There are nuances with higher uric acid levels when you are following a ketogenic diet. Just to be clear, meat and lots of fruit, honey and/or alcohol are not ketogenic. You are likely not producing enough ketones to be in a ketogenic state.
Follow the decision tree and consider all things before determining what is and is not safe for your individual body and lifestyle.
SOCIAL MEDIA HIGHLIGHT OF THE WEEK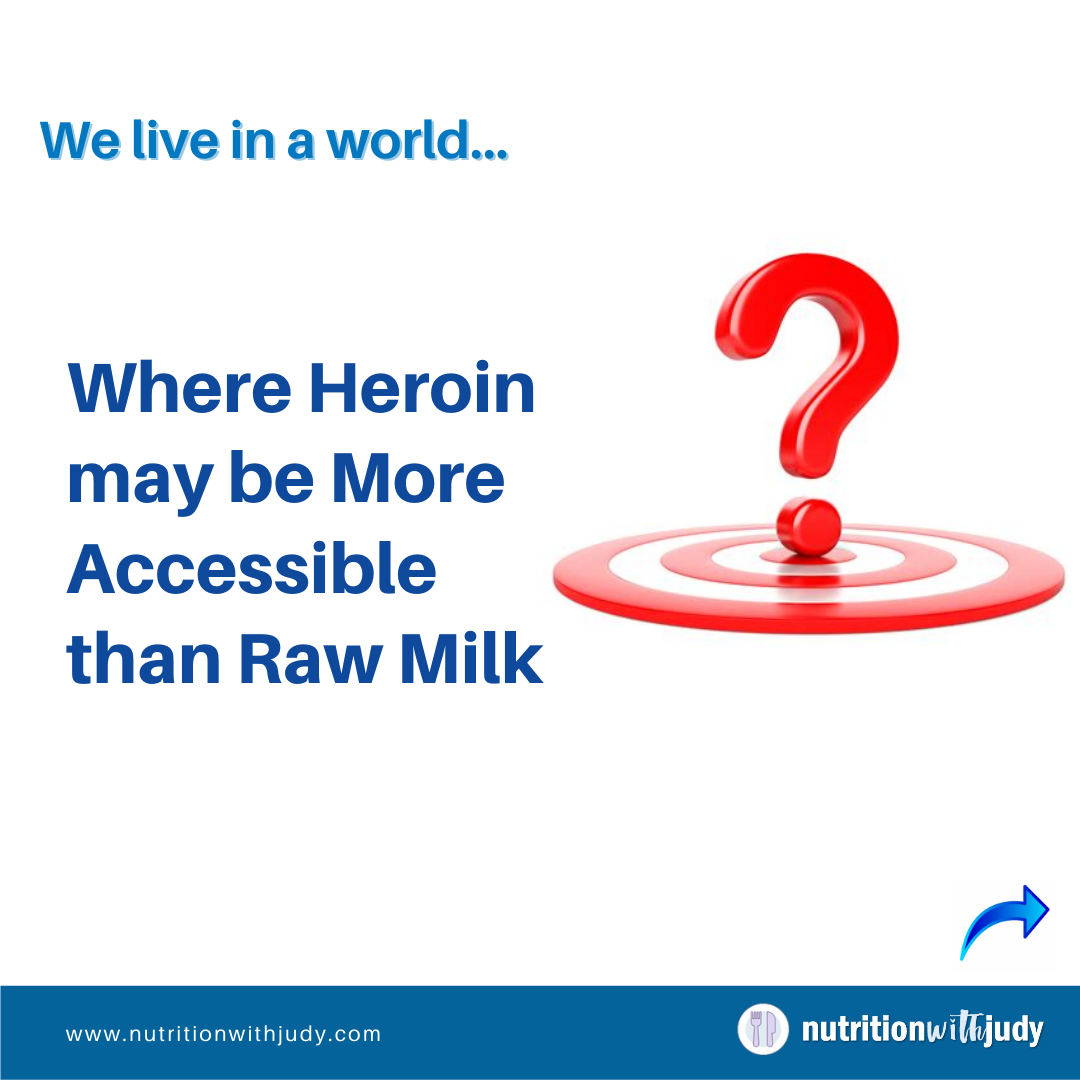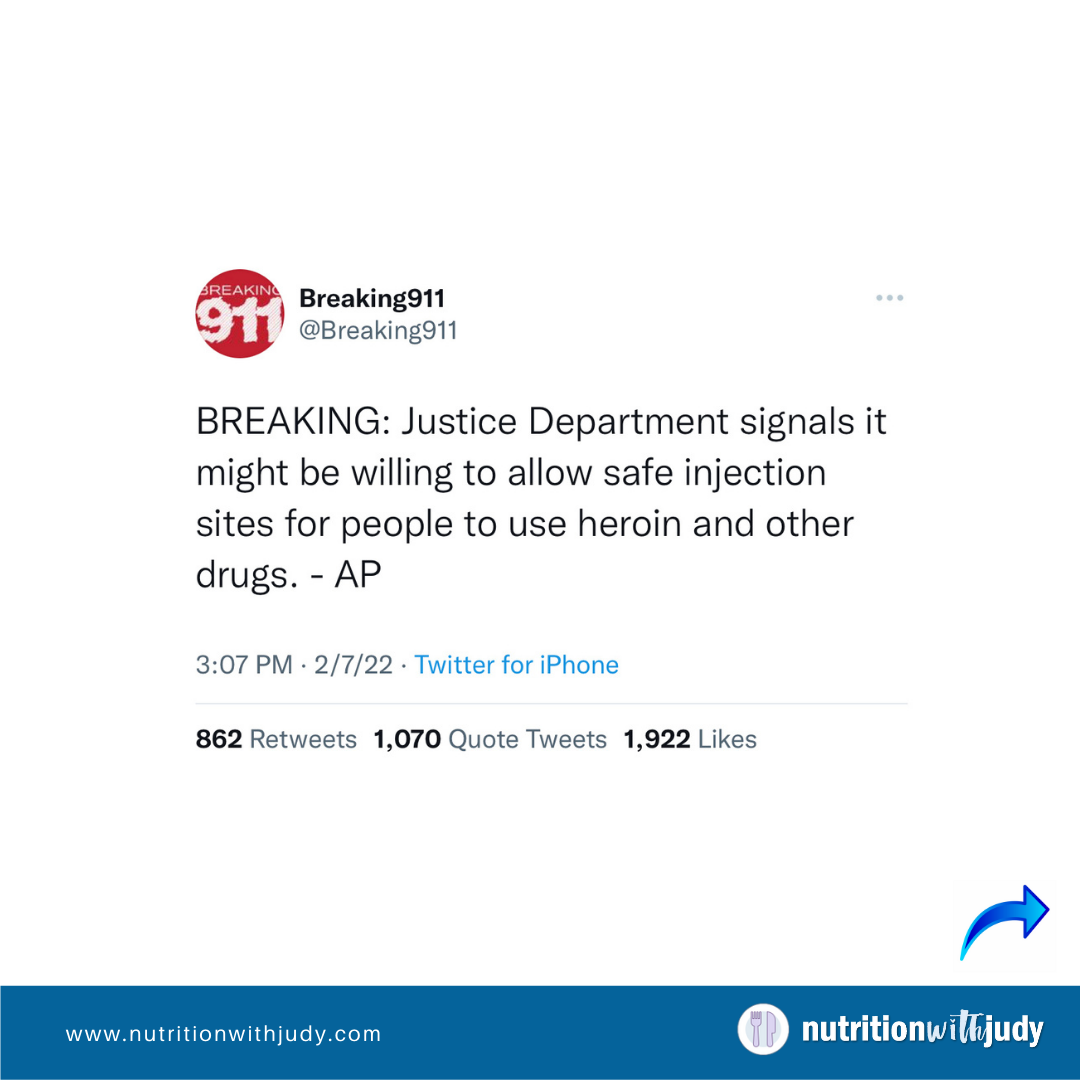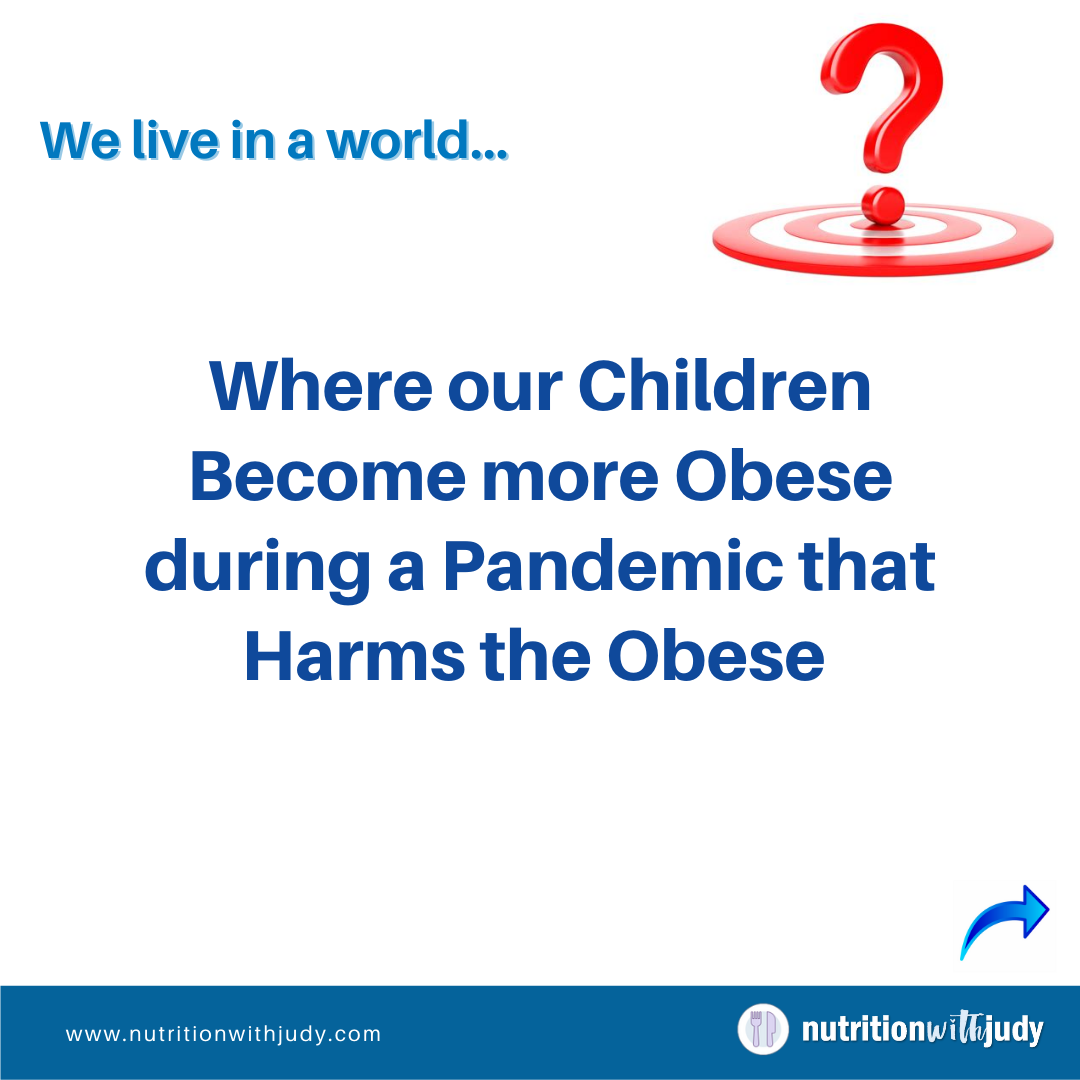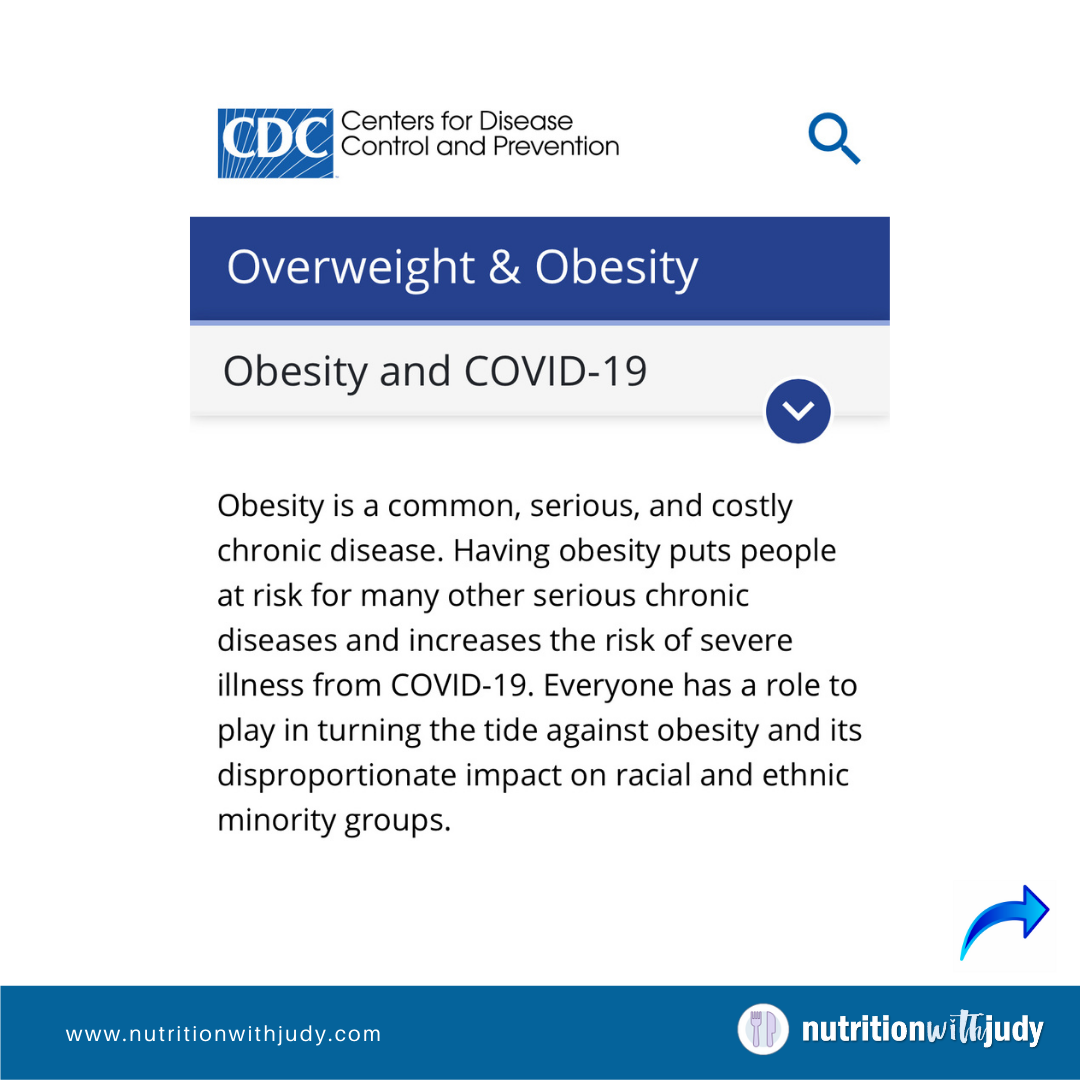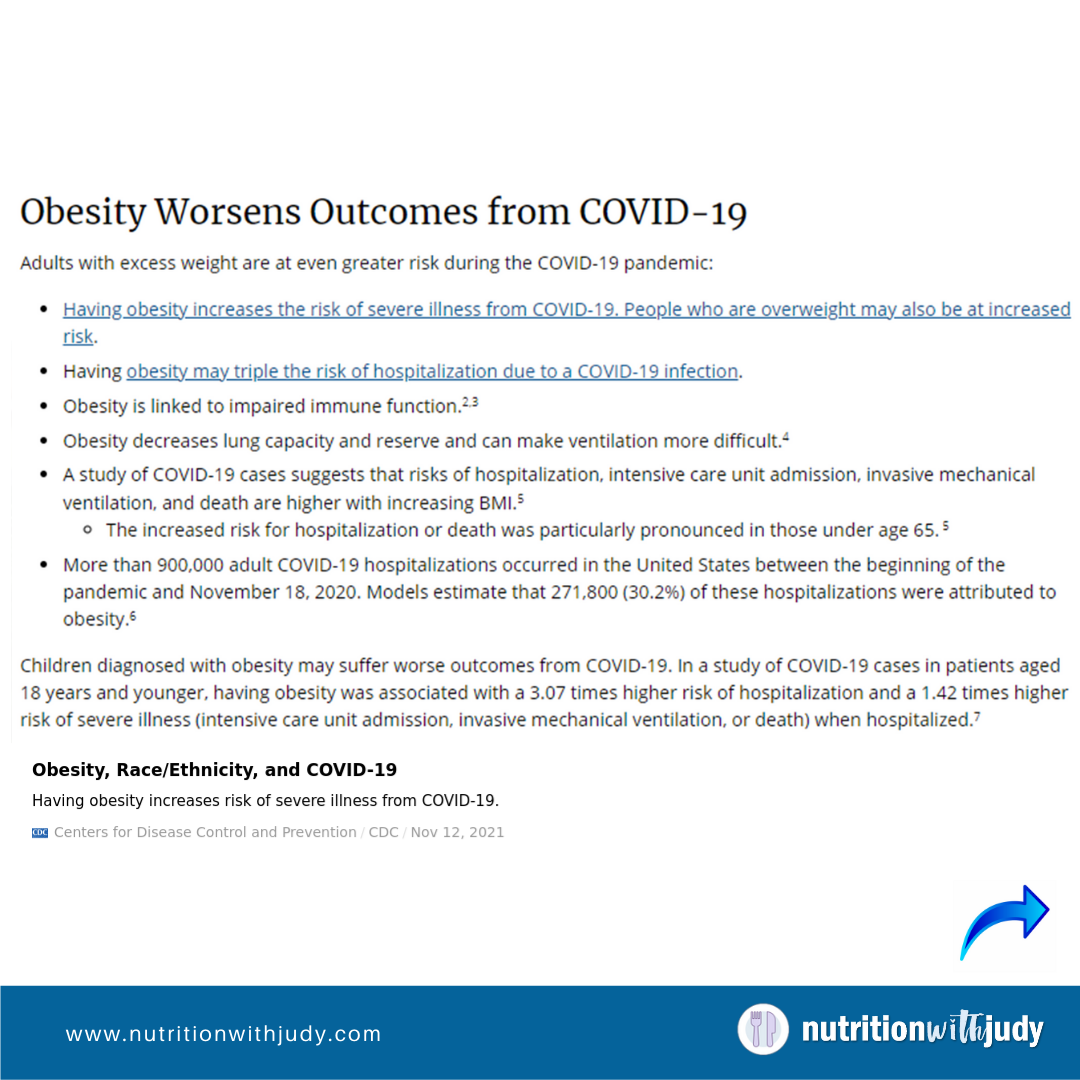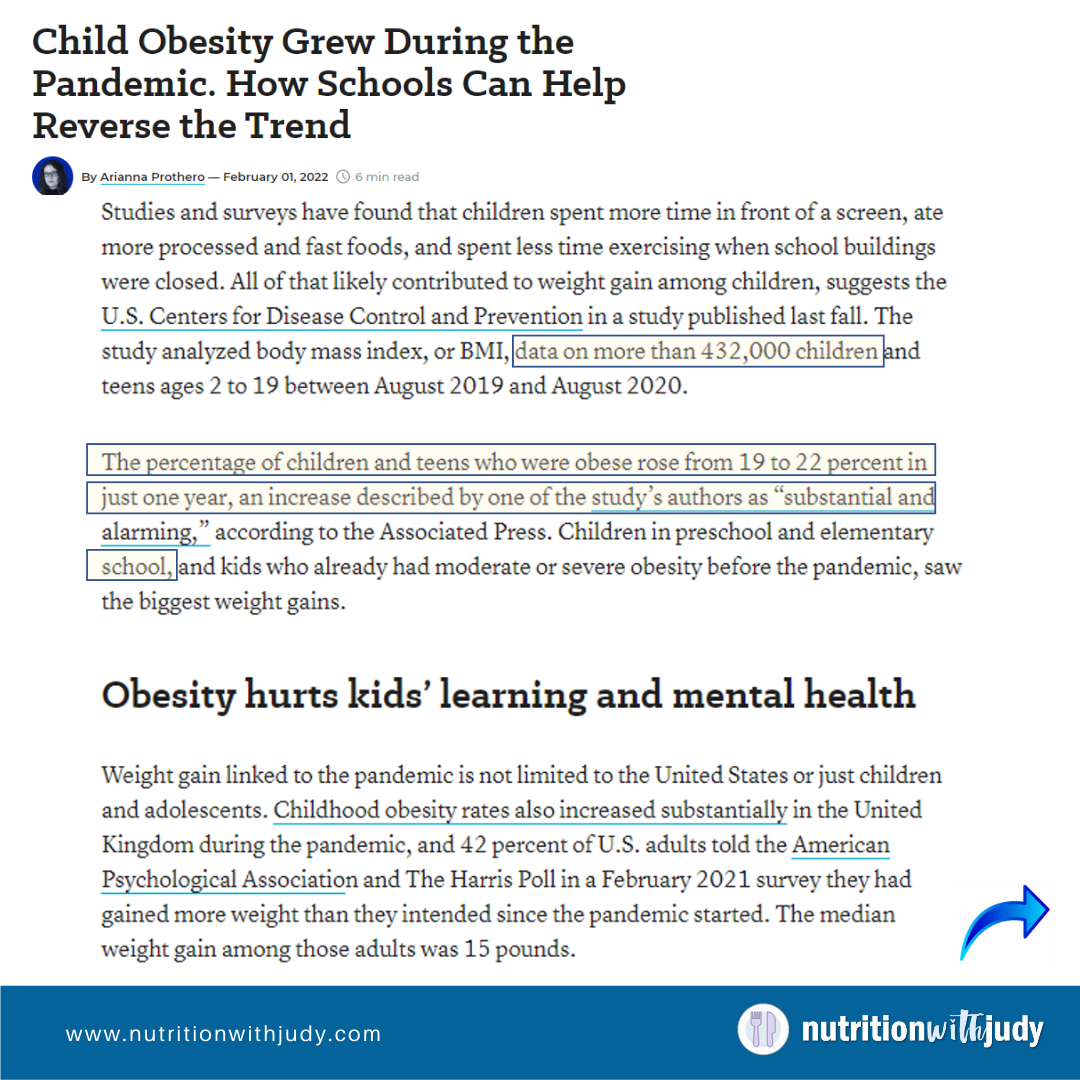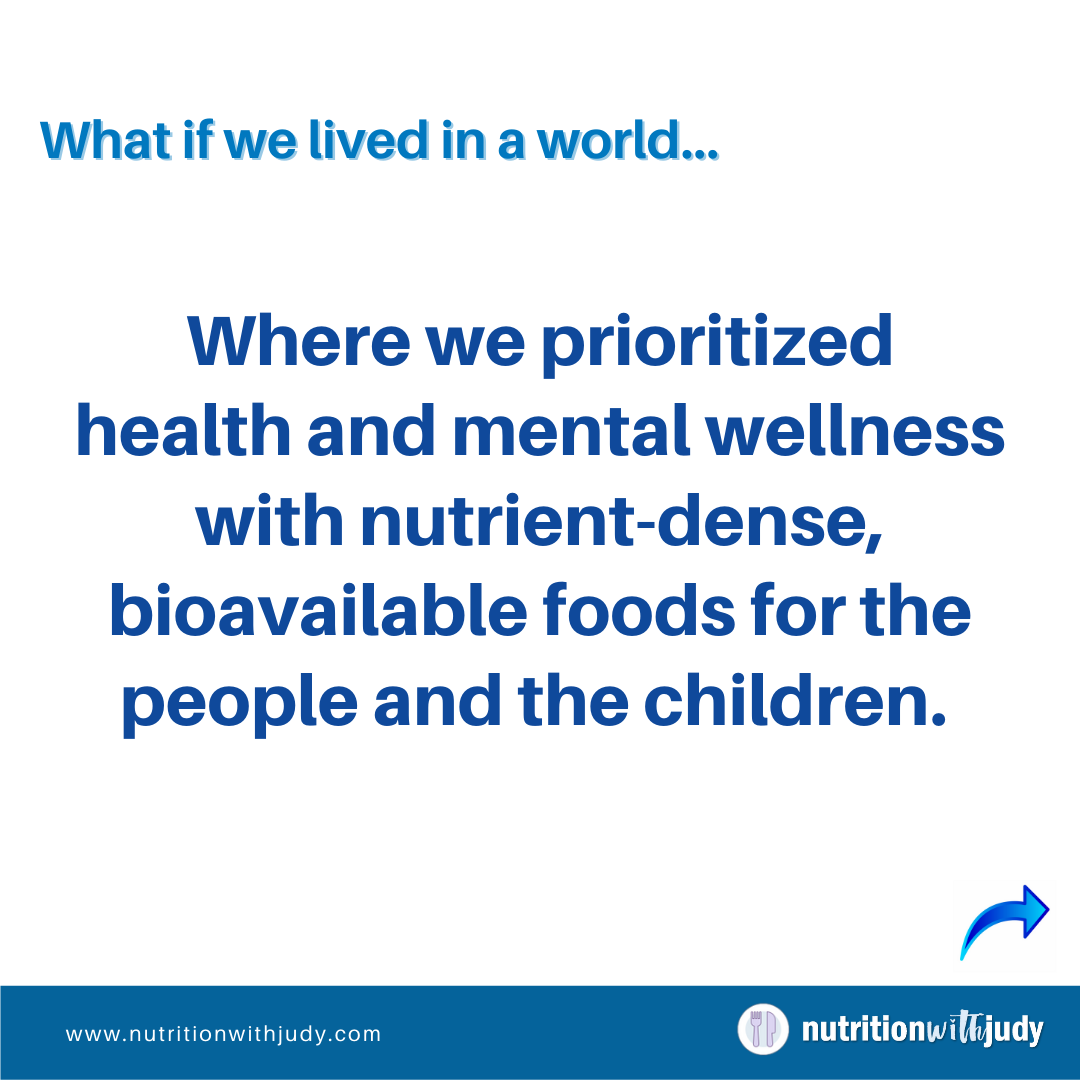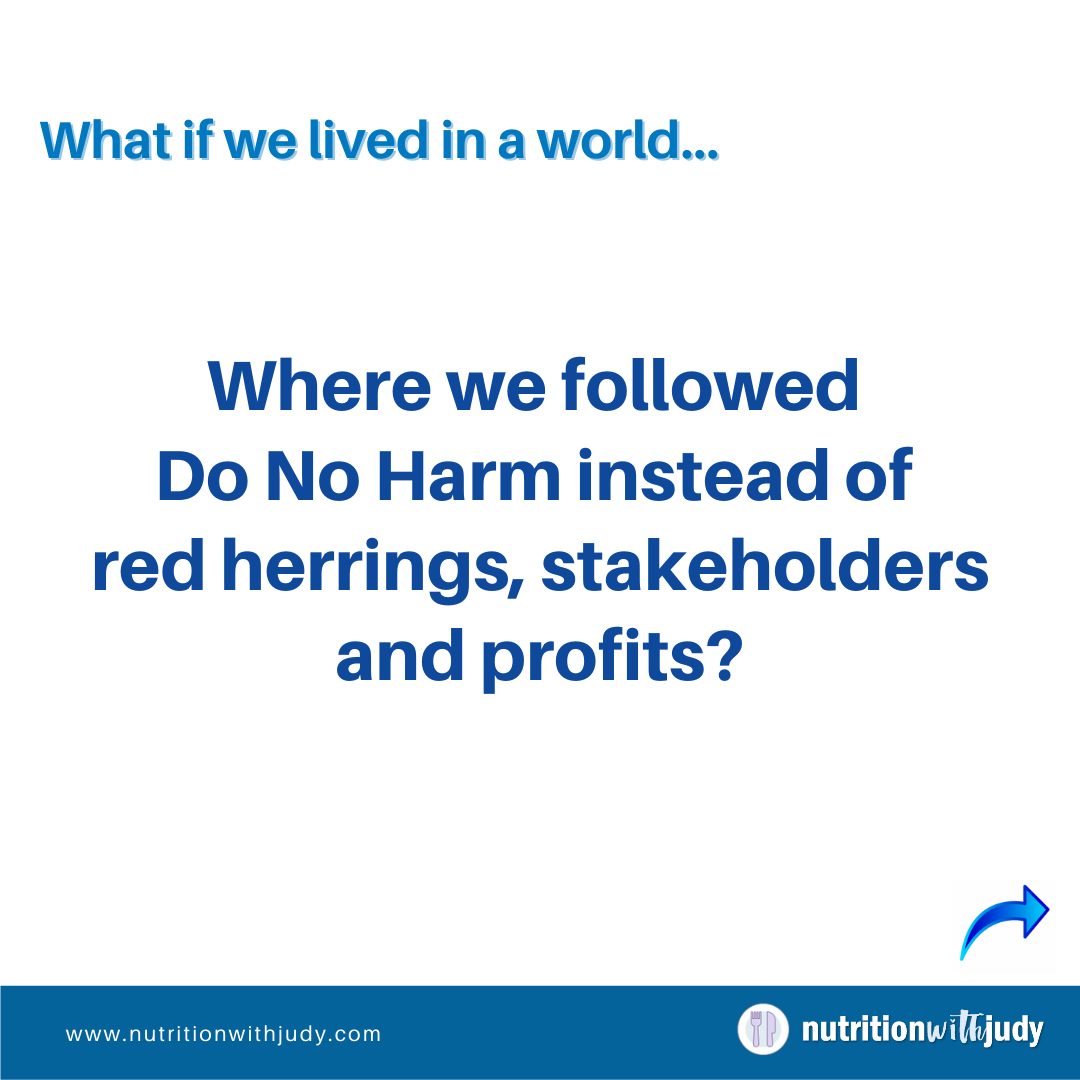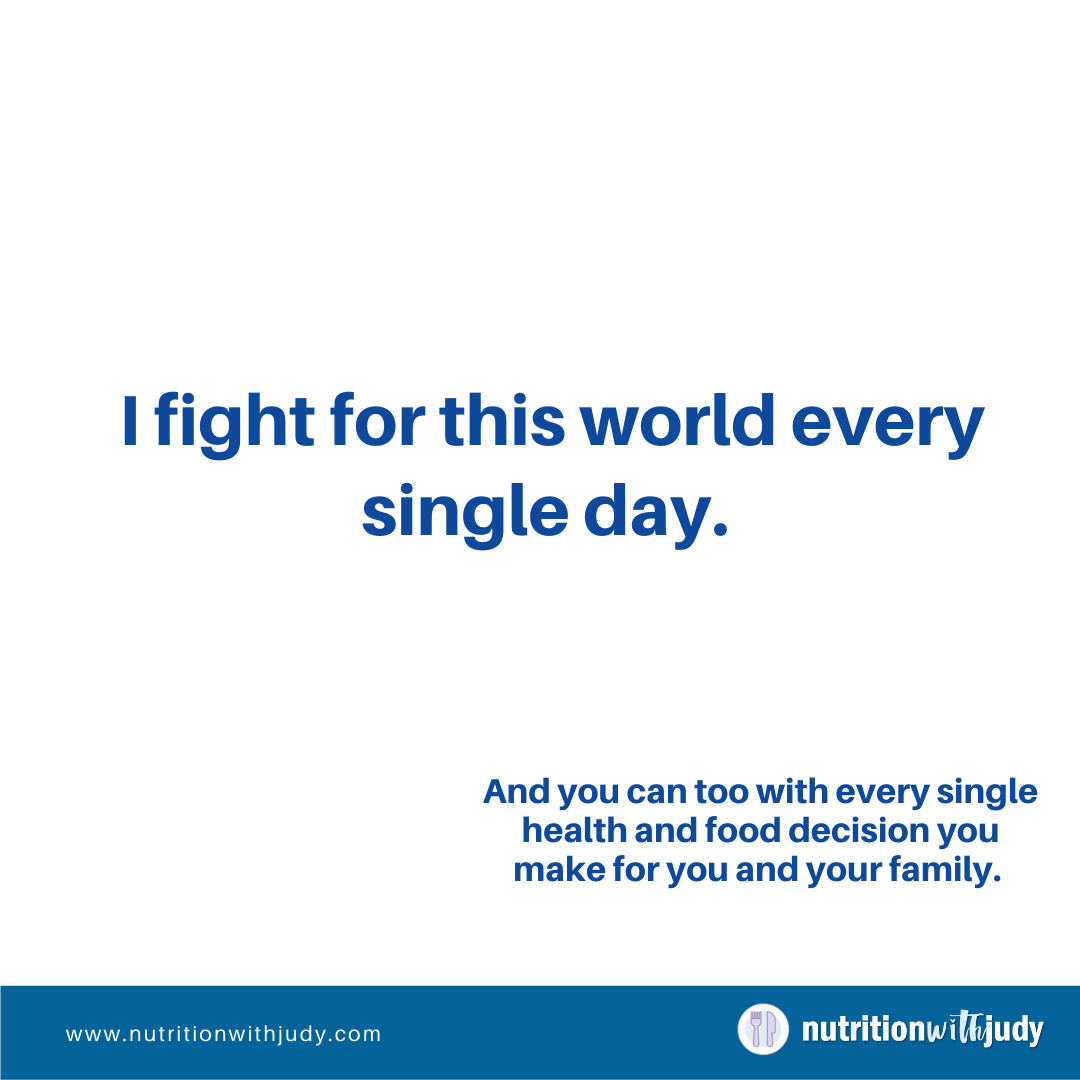 These things are never easy to talk about.
I understand the reasoning behind why raw milk is banned and why having safe places for heroin would even be an option.
⚠️But understanding the logic behind something doesn't mean it's rational or the best decision.
❓How are we allowing our children to gain excess weight during a pandemic, especially when we're terrified of it?
❓How are we allowing our children to gain weight with a virus that has far worse outcomes with weight gain and obesity?
❓Are we being taught to eat the wrong things?
❓Or are we missing the mark by doing all the "easy" things for pandemic protection but not focusing on the root cause issues that we can reverse?
💡In the last 2 years, we could have reversed most diabetes type II with a meat-based diet, even better manage type I with a meat-based diet or with a smart allocation of carbs.
💡We could have reversed most obesity with a meat-based diet.
These illnesses can be preventable and reversible with diet.
🥩Obesity
🥩Type II Diabetes
🥩Insulin Resistance (Hyperinsulinemia)
🥩High Blood Pressure
🥩Mental Illness
🥩Gout
🥩Gut Disease
❓Why aren't we using dietary education to combat this pandemic? No, eating less saturated fats and using more canola oil is NOT dietary education.
🥀We are having our children fight a losing battle.
🚫Goldfish, Mac & Cheese, PB&J sandwiches and Honest Juice boxes are not healthy foods. They should be rare treats for our children.
🤕Maybe we would've never needed the heroin if we had proper mental health from nutrient-dense foods for our bodies.
❤️‍🩹Maybe instead of band-aiding every situation, it's time we go back to eating an animal-based diet.
⛑I want my boys to grow up with healthy friends and community. And I will continue to advocate for these things until that day comes.
CATG PODCAST: Uric Acid and Fructose
In this week's Cutting Against the Grain episode, Laura and I talk about the discussion with Dr. Richard Johnson and what this means for our community.
What is gout? And standard care's recommendations
Normal ranges for uric acid
What is uric acid? What are purines?
What does it have to do with liver and organ meats?
How uric acid can be different for ketogenic diets
The concern of eating fruits + honey + liver with a meat-only carnivore diet
What if you can look healthy and seem to tolerate the additions?
Modern-day fruits
Why is beer risky for carnivores?
The polyol pathway (switch)
Two camps of Carnivore: Healing illness & metabolic syndrome vs. health has a hobby
What the science shows
Liver can store toxins
What to do with hyperuricemia (high uric acid levels)
Dehydration: Drink to thirst
Sweeteners
How, when and how quickly you are consuming fructose is key
Exercise and uric acid
CGMs don't measure fructose
Fruits and fructose load (examples)
Breakdown of honey and sugar
PODCAST SPONSOR: KetoCon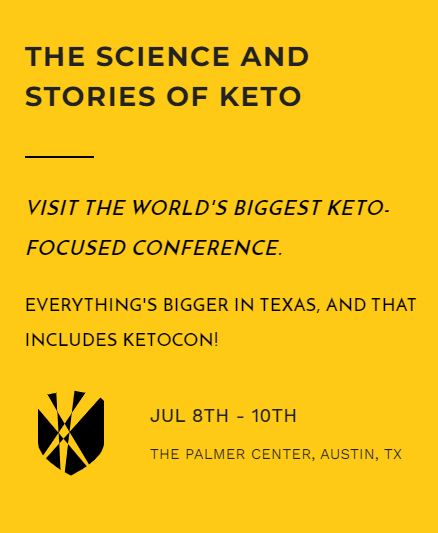 I'm excited to share that I'll be speaking at KetoCon Austin this summer, July 8–10th.
KetoCon is an annual event in Austin, TX. It's the largest event in the U.S. focused solely on the science and stories of living a ketogenic diet and lifestyle. 
As part of the conference, there are over fifty speakers that include medical professionals, researchers, bloggers, tech gurus, and fitness experts and over 250 vendors that share products and services that help your ketogenic lifestyle.
I'm excited to share that Ketocon has given our podcast listeners a discount!
Use the discount code: NWJ10 at checkout and receive a 10% discount code on the 3-Day General Admission pass.
With your 3 day pass, you will be moved with incredibly inspiring stories, new friendships and keto cooking demos. There are even learning opportunities for entrepreneurs and coaches.
It's an incredible experience you don't want to miss. I hope to see you there!
Make sure to get your discounted tickets before the sale ends! And don't forget to use code NWJ10 for 10% off your tickets!
NwJ PODCAST: Expert Reveals Why Carnivore with Honey, Fruit & Liver May Make You Sick — Dr. Richard Johnson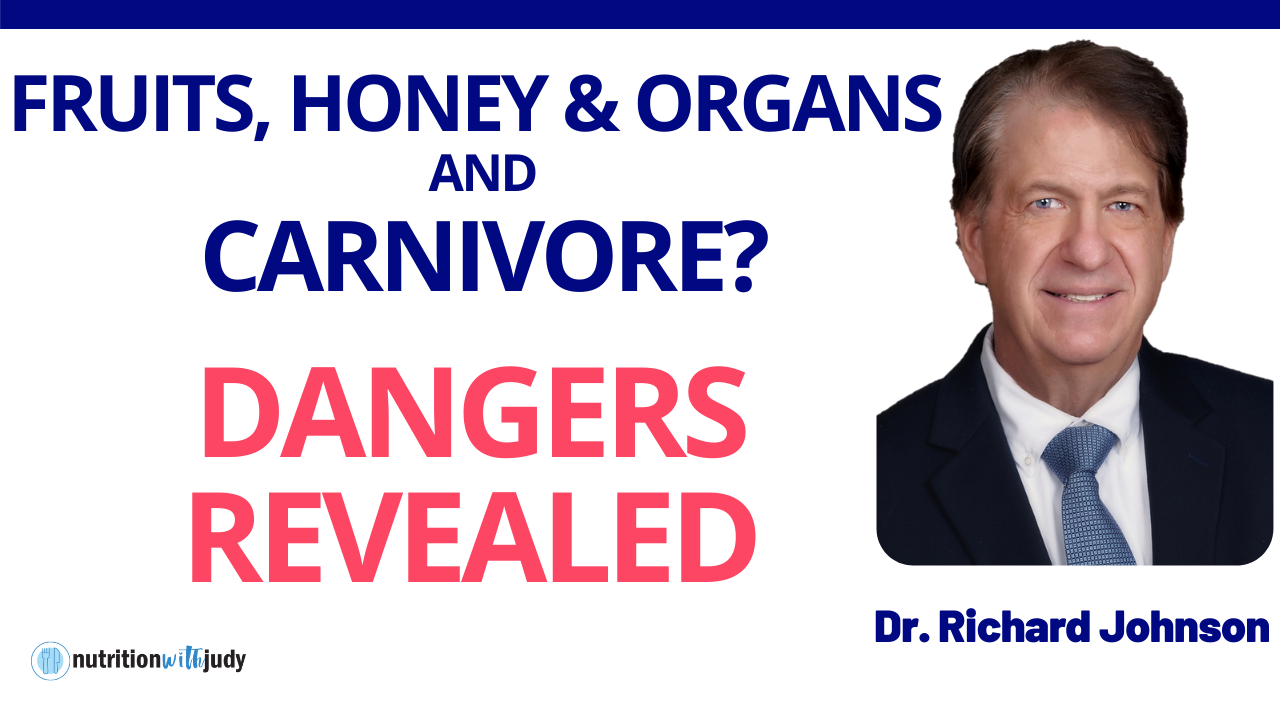 Dr. Johnson has published over 700 studies and is a professor of medicine at the University of Colorado. He is also a clinician, educator, and researcher. He is board-certified in internal medicine, infectious diseases, and kidney disease and is the founding editor of Comprehensive Clinical Nephrology, one of the main textbooks on kidney disease.
For more than 20 years, he has led research on the cause of obesity and diabetes, with a special interest in the role of sugar (especially fructose) and uric acid. His research has been highly cited, published in top medical journals, and supported by grants from the National Institutes of Health. He is the author of The Sugar Fix and The Fat Switch and just released the book, Why Nature Wants Us to Be Fat.
We discuss the following:
Kidney and the role with High BP (introduction)
Different kinds of sugars we consume and where they're metabolized
How Glucose converts to fructose in the body (polyol pathway)
What is uric acid, purines, nitrogen and meat
For Gout, what's worse: fructose, purines or alcohol?
Fruits and Carnivore
Can we eat too much fruit?
Honey a health food?
What if you can tolerate fructose and appear healthy? Athletes? (Para feeding study)
How fructose is the only sugar that reduces cell energy
Why nature wants us to be fat (fructose and fat storage)
What makes us obese
Why meat-based diets (with very limited carbs) may work
Why organ meats like liver aren't ideal and how livers store toxins
Liver health testing
Why fruit drinks and fructose liquids are harmful
Uric acid levels
Higher uric acid levels on a ketogenic diet
You can listen here and watch here.
NwJ INSIDER TIPS
Make sure to check out part two of the Dr. Richard Johnson interview. We talk about hydration, salt and blood pressure. He will be joining me in March so if you want me to ask him additional questions, let me know.
I will be asking what amount of purines he thinks is safe to consume daily (I'm sure this is really individualized) and what amount of fructose he thinks is safe for daily consumption. I've heard Dr. Johnson and Dr. Perlmutter mention 20 grams but I want to confirm as I want this information to be as applicable as possible.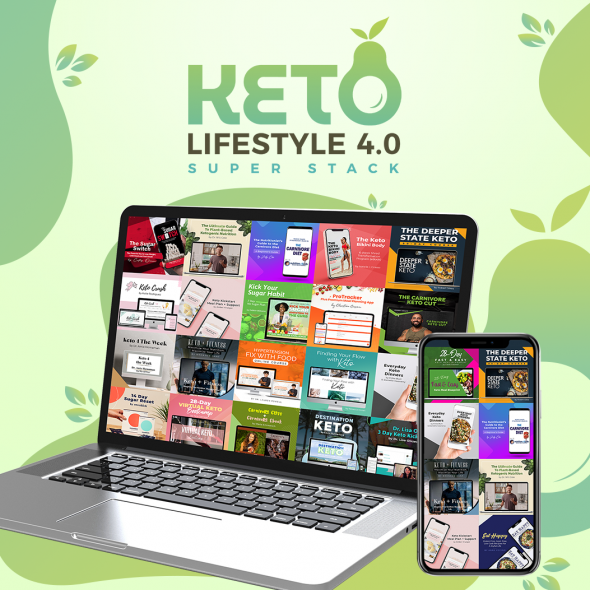 Make sure to get your Keto Lifestyle 4.0 to share my Nutritionist's Guide to Carnivore. This bundle includes keto online courses, masterclasses, best-selling ebooks, useful apps, meal plans, recipes, and shopping lists.
Here are some things that are included:
✔ Lifetime Access to 21 comprehensive online courses, ebooks and training programs to enjoy your successful, healthy life in ketosis.
✔ 12 months Access to Keto 4 The Week Masterclass
✔ Instant access to 25+ products worth more than $1,800+ packed with time-saving apps, fresh new ideas, recipes, meal plans, and exclusive discounts.
As you know, I only recommend products and resources I use, and Keto Lifestyle 4.0 is no different. As an affiliate, if you purchase through my link I'll get a small percentage of the proceeds at no extra expense to you, and your purchase helps fund this newsletter and the content I share with you weekly.
Take a sneak peek inside to see everything you get. There is a 60-day satisfaction guarantee.
There are only a few days left before this bundle is no longer on sale!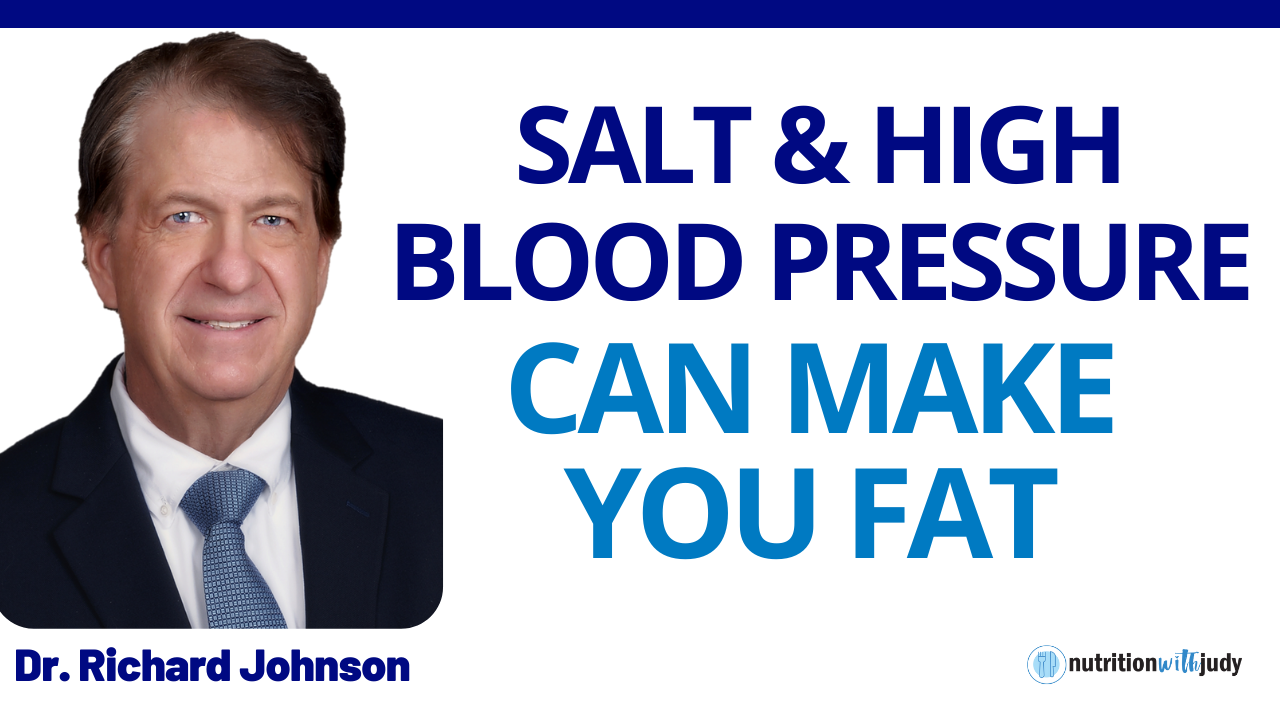 Make sure to check out part two of my interview with Dr. Richard Johnson.
Don't worry about salt. It's the amount of water that matters. Stay tuned. More fascinating information releases Monday!
with ♥️ and hope for healing,
DISCLAIMER:
While I am a nutritional therapy practitioner and provide nutritional support, I am not providing medical advice. Any information provided in regards to nutritional therapy should not be considered medical advice or treatment. Always consult your primary care physician or medical team.
Thanks for reading.  Each week, I share updates on holistic health, evidence-based nutrition news, and meat-based resources. Thousands of people read the newsletter each week. Enter your email now and join our community.